5 Fascinating Trends in the Live Casinos Industry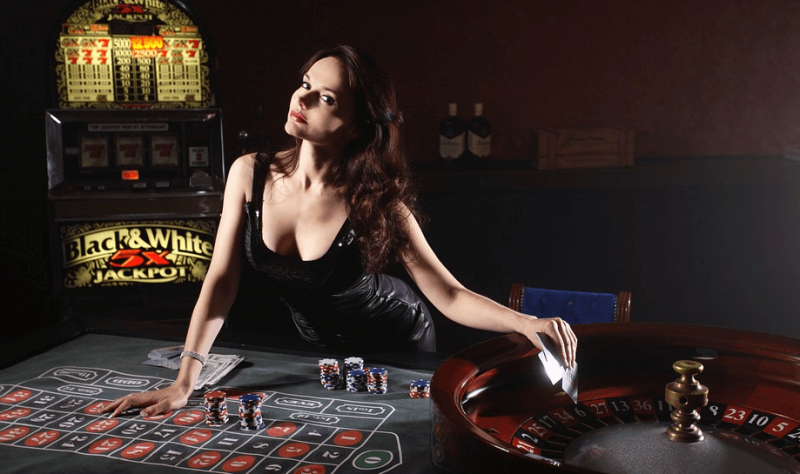 Casino operators are always looking for exciting new ways to present their games to players. Online casino games have always been a fun and convenient way to play, but can lack the personal connection you get when playing in a real-world casino. Operators have tried to address this issue by creating live casino games.
What are live casino games?
Live casino games try to imitate the feeling of playing in land-based casinos. To do this, they use a real human dealer to run the game instead of letting AI handle it. This gives the game a much more realistic and personal feel.
Like with other casino games, the market is constantly changing. Here are some of the most exciting trends in the world of live casino games.
1. VR
CasinoGuide says one exciting new trend in the casino industry is the emergence of virtual reality casino spaces. You can use a virtual reality headset to enter a fully immersive world.
When you play live casino games in VR, it feels like you are actually there! In order to get the full VR experience, you will need a virtual reality headset such as the Oculus Rift. Unfortunately, these headsets are quite expensive at the moment. You also need a powerful computer to run the headset on.
The good news is that the cost of getting into VR is slowly coming down. In the near future, the technology will be a lot more accessible to the average consumer. When that happens, you can expect a lot more casino operators to start offering this kind of casino experience.
2. HD video streams
Since internet speeds around the world are getting better, casino operators can now offer full HD live casino video streams. While this isn't quite as immersive as VR, it really adds to the experience.
In the past, it wasn't really possible to broadcast in HD, as the internet speeds were too slow to handle all of that data. With HD capabilities, the experience of gambling on live casinos has significantly improved.
3. More availability of obscure games
These days, pretty much every casino operator offers live casino games. In order to make their games stand out from the pack, some operators have started hosting more obscure games.
For instance, some operators might offer variations on Poker such as five-o Poker or Chinese Poker. These kinds of variations are a great way to make a game you have a lot of hours in fresh.
4. Generous bonus offers
Casino sites are always looking for new ways to attract new customers to their sites. One way they often do this is through bonus offers.
These offers sometimes come in the form of a welcome bonus. In some cases, you could get a welcome bonus of over 4 figures!
As with any bonus offer, you need to make sure you read the terms and conditions carefully. Often, people miss out because they didn't read the terms and conditions properly; don't let this happen to you.
5. Mobile compatibility
These days, many players prefer playing on a phone or tablet instead of sitting at the computer. The benefits of this are obvious; with mobile gaming, you can easily enjoy a few rounds of your favourite casino game while sitting on the sofa or while you are taking the train.
The live casino market is now starting to catch up to other types of online gambling. Many sites now offer live casino games that are fully compatible with your preferred mobile devices.
If you want to play live casino games on the go, you should have no shortage of operators providing mobile compatible live casino games.
What's next for live casino games?
One of the most significant trends we are starting to see with live casino games is the shift towards VR. In the coming years, it will be interesting to see if VR casinos manage to get off the ground or not.