8 Blackjack Variants That Are Fun, Rewarding, and Easy to Learn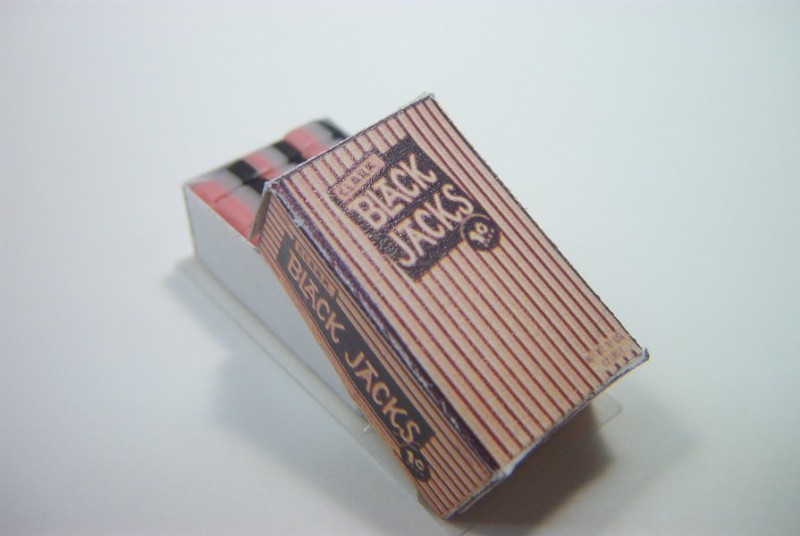 When it comes to casino games, few have lengthier histories, more variety or are more popular than blackjack. Unlike roulette or slots, blackjack requires a mixture of skill as well as luck, which has led to many professionals such as Bryce Carlson (author of Blackjack for Blood) and Arnold Snyder devoting their entire lives to mastering the game.
With each iteration of blackjack, the game becomes more interesting, as they test different areas of your skill base while offering new rewards, ensuring that playing never becomes boring. Today, we're looking at the different blackjack variants so you can get as much out of this iconic game as possible.
Classic Blackjack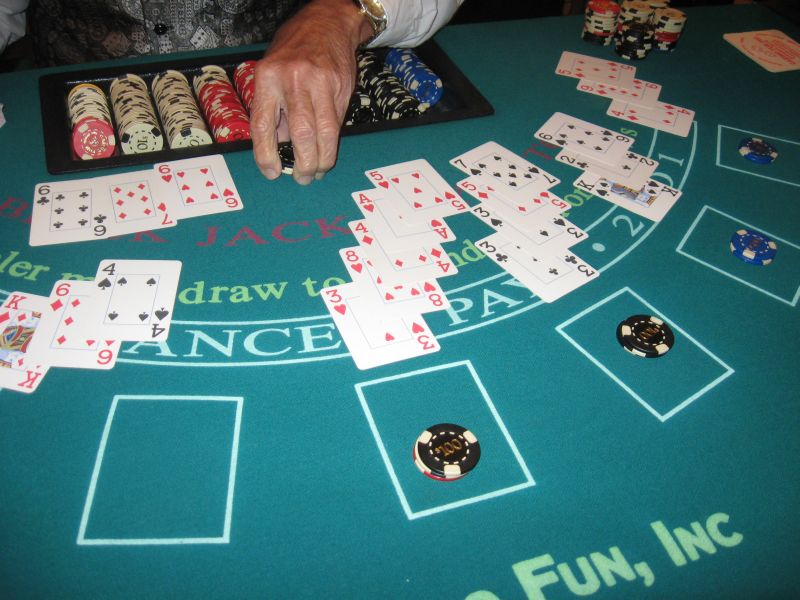 Unsurprisingly, classic blackjack remains the most widely played version of the game to this day. Still, just because it is the original game, that doesn't mean that it lacks variety and fun. Classic or traditional blackjack can utilize up to eight decks at once, which means there are hundreds of different card combinations each player could receive.
The dealer is entrusted with giving each player two cards, while they must keep one of their cards face-up. The dealer's card that remains face down is known as the hole card. The winner is decided when at least one player's cards total exactly 21, either by using the original two cards or by getting lucky and receiving new cards that bring the total up to 21. If a player's cards exceed 21 they are bust and lose.
Progressive Blackjack
Based on classic blackjack, progressive blackjack involves a rising jackpot that enables players to win an ever-increasing amount of prize money the more they bet. Usually, there is at least an additional $1 placed on the entry wager, which is immediately added to the progressive jackpot. Progressive jackpot slots are extremely popular online, with leading gaming software developers providing a number of versions for operators and players.
European Blackjack
Unlike classic blackjack, European blackjack specifically uses two decks each and every time. The game is very similar to classic blackjack until it comes to the hole card, which is not dealt until a decision is made by a player. Once the hole card is revealed it can be split, hit, stand or double the player's cards, or they can double down if they have a total of 11, 9 or 10.
Spanish Blackjack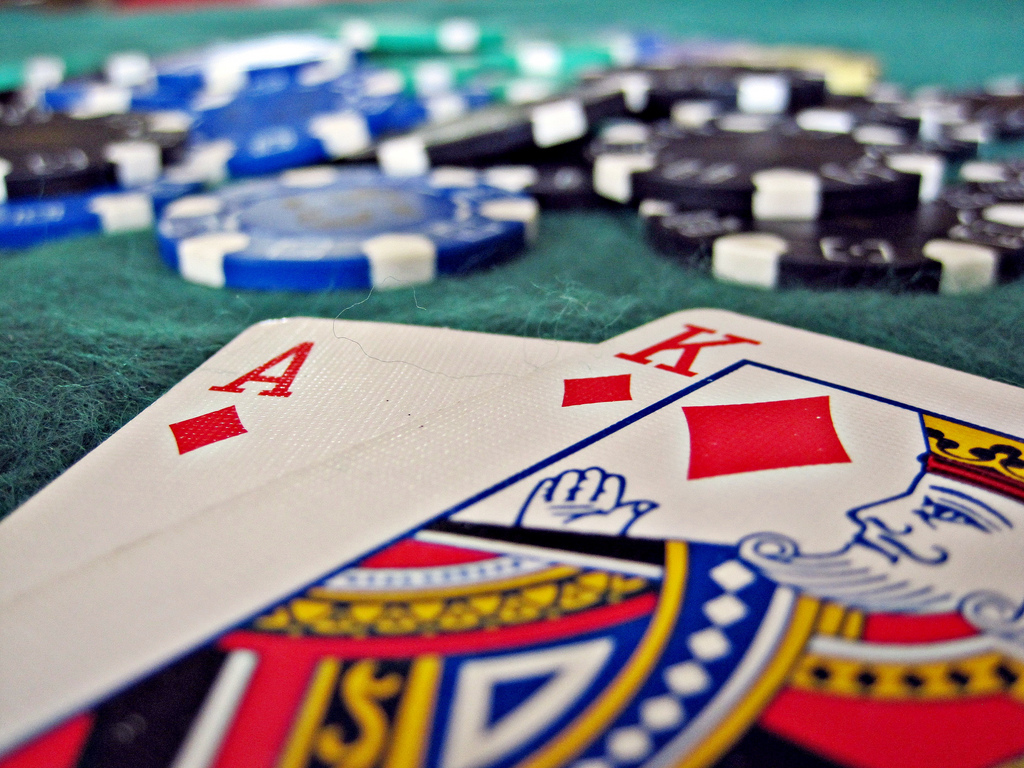 Otherwise known as Spanish 21, this type of blackjack uses 6 or 8 decks with the 10 cards removed from each pack. Not only does this raise the house edge, but the dealer is also allowed to look at his hole card and wins instantly if they have 21. To keep things fair, players are also allowed to double down and surrender.
Vegas Strip Blackjack
Of all the blackjack variants available, Vegas Strip blackjack is probably the type that is played most online. In fact, many online casinos offer different types of Vegas Strip blackjack, such as Betway, which has Vegas Downtown blackjack in addition to Vegas Downtown Gold Series Multi Hands and traditional Vegas Strip blackjack games. It attracts online players because it utilizes four decks and the dealer is allowed to look at their hole card and can stand at a soft 17.
Atlantic Blackjack
Using an enormous number of cards – 8 decks – Atlantic blackjack is a relatively new phenomenon. In this version, the dealer is well within his rights to take a look at his hole card to see if it's a good idea to stick with a soft 17. Meanwhile, players can choose to resplit up to three hands, while late surrender and insurance moves are also applicable.
Live Blackjack
Another incredibly popular online blackjack variant is live blackjack, which involves a professional croupier streaming a live game to players around the world. These live games enable players to experience what it is like playing a brick-and-mortar casino without ever having to leave their homes.
Super Fun 21
Finally, there's Super Fun 21. As it is played using just one deck, this type of blackjack ensures a lot of fun as well as a higher chance of winning. The rules are exactly the same as classic blackjack, though the pay-out system differs somewhat. For example, if a player and the dealer both achieve 21 using their initial two cards, the player wins every time. Plus, the jackpot is always even, rather than adhering to the traditional 3:2 pay-out.
With so many different types of blackjack for you to play, you'll never run out of fun games to play ever again. Each blackjack variant is astoundingly easy to learn, though it will take a while to master, so don't get down if you don't excel straight away.