Betenemy – Detailed Reviews and Comparisons of Bookmakers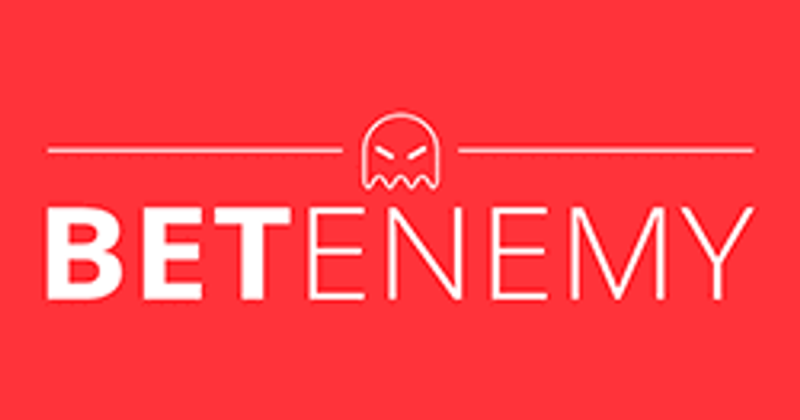 Betenemy is not a betting platform, but rather a website that reviews bookmakers and their features. The creators claim that their goal is to create unbiased reviews that can truly help those who are looking for the perfect betting provider. Here is why you may find out this site useful and what sections are worth checking out.
Bookmaker Reviews
The essence of this website is bookmaker reviews, and you can see the contributors put in maximum effort in writing them. There are more than 90 articles that present various betting platforms in detail, starting from general information about the bookie and then moving on to more specific characteristics of the website.
A typical article starts with explaining the registration process to the reader. A separate section will focus on the interface, specifics about the layout and design, and the easiness of navigating through the menus. You can also read about the available sports and other markets for placing bets, find out more about the odds, as well as how to bet on ante-post and in-play events. There is also a section focusing on deposit and withdrawal methods and a part that discusses mobile apps (if the provider offers them) and customer service. The reviews are truly comprehensive and do not miss a single detail, so if you are interested in how a bookmaker works, these articles can help.
Comparisons
This may be the most interesting and useful page on Betenemy. While it technically doesn't offer new information, it allows a clear overview of different bookies and gives you the opportunity to compare their features. The process is simple – you need to select the bookmakers you want to compare, and you will get a table with a comparison of their most important characteristics, such as welcome bonus, minimum bet amounts, live betting and streaming, mobile apps, available sports markets, etc. While you can compare a huge number of details, a small downside is that you cannot choose more than five platforms for comparison.
Betting Guide and Strategies
Apart from reviewing various bookmakers, the site has an entire section dedicated to helping players tailor the perfect strategy to increase their chances of winning. You will appreciate the comprehensive guide if you a total newbie. It offers all the relevant information on available types of bets, odds, payment methods, bonuses, as well as instructions on how to wager on different sports.
The strategy section is a bit more advanced and offers suggestions on designing your own wagering plan. Some strategies focus on football and tennis and others on boosting your winning chances when wagering on a particular tournament or live event. You will also find out how to use statistics to your advantage.
Other Useful Features
Apart from these three major sections, there are other pages on the website worth mentioning:
Bonuses – discover detailed information on bonus codes that may secure additional funds on particular platforms.
Mobile – if you are a fan of in-play options or like wagering on the go, you can easily find links to download apps of the available providers.
Predictions – the editors try to predict chosen match events. A detailed analysis, however, seems to be only available in Bulgarian.
Conclusion
If you are looking for a website specializing in all-around bookie review, Betenemy might be the right place to visit. You can read extensive information on every provider, including learning more about their wagering options, interface, mobile apps, bonus deals, etc. In case you find your favourite, you can easily access the platform by following the links provided. From there, it will be simple to register and start using the tips and strategies you learned to win big!