Gambling Ads to Face a Daytime TV Ban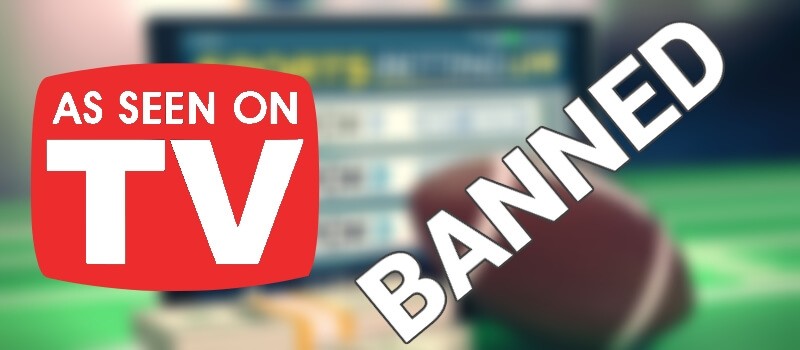 With the UK government concerned over the influence on young adults and children that gambling ads may have during daytime TV, it is looking likely that they are going to face a daytime ban and this could include social media too. Current legislation permits advertising of sports gambling and bingo before the watershed which is 9pm. However, with figures produced by the gambling commission that show a trebling of gambling problems in the last 3 years for 18-24-year-olds, this could all change.
Added to this is the fact that 25% of complaints received by the Advertising Standards Authority last month were concerning betting advertisements. Therefore, a current review by the government into FOBTs (fixed-odds betting terminals) is now going to be expanding to include looking into gambling ads and the use of social media to advertise gambling. This will become part of the prime minister's drive to stand up to big business and help ordinary people.
One of their main concerns is the number of adverts during live events on television where celebrities are seen encouraging in-play betting and showing how easy it is to do this via a mobile device. Betting via your smartphone has become extremely popular and is a quick and easy way to place bets. However, a government official has stated that the gambling industries luck has now run out.
Although the reason behind this move to is to continue to protect the young and vulnerable through social responsibility and protect against the risk of gambling-related harm, it will face strong opposition from both broadcasters and the betting industry as a whole. If this change to advertising takes place broadcasters will lose tens of millions of pounds in revenue.
Figures released by the UK Gambling Commission show the UK gambling industry is worth more than £5.4 billion.