Multiplayer Slots Set to be a Future Trend in iGaming (Trust Us)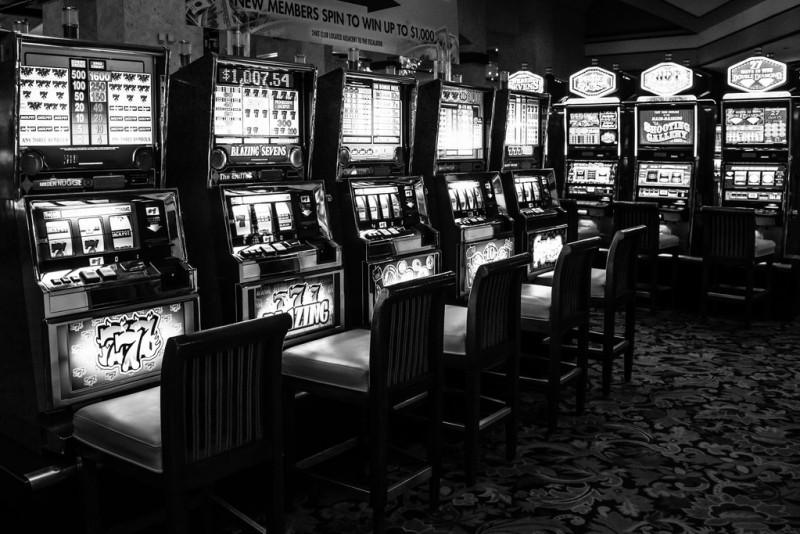 We all know online slots are great, but wouldn't it be better if we could all play together? Well, in an age where social interaction and online communication are all the rage, it appears this is going to become the natural order of things. Indeed, according to the latest figures, Facebook's Messenger app now has 1.2 billion users according to Techcrunch, while WhatsApp is pinging more than 34 billion messages back-and-forth all day, every day. Basically, despite the misnomer that technology has made us less sociable, we're now communicating with each other more than ever. In fact, on top of talking (i.e. typing) more, we're also finding new ways to communicate.
More Ways to Communicate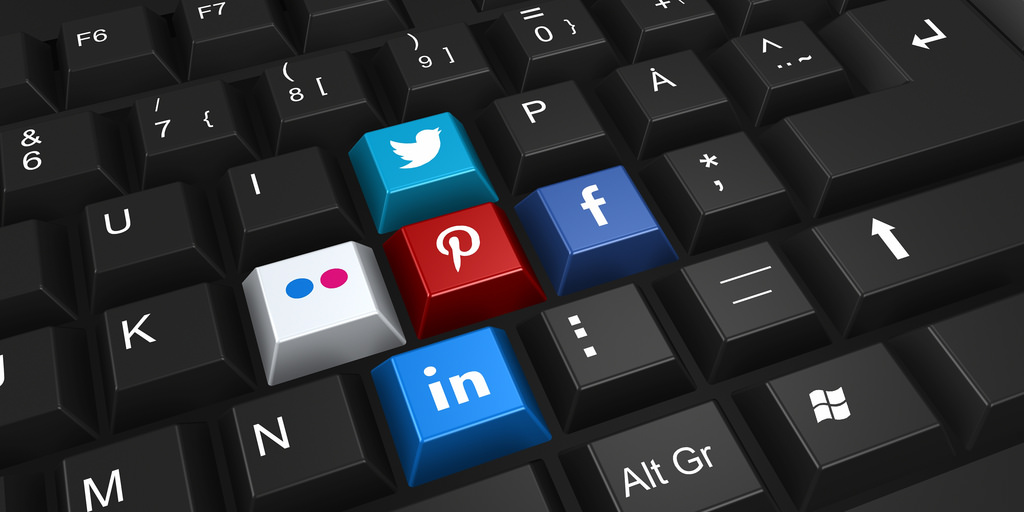 Whether that means sending pictures or short videos via Snapchat, the ways in which modern technology allows us to exchange ideas now is truly impressive. Based on this, it's hardly a stretch to assume that online casino games, in particular slots, can move in the same direction. Indeed, if we look at the slot world, we know that are approximately 2,000 slots currently on the market. The major titles fall broadly into two categories: video slots and jackpot slots. As we've discussed with regards to the former, video slots in the modern era usually have five reels, multiple paylines and often have a familiar theme. As well as building more ways to win into each game, developers have also added special features to the mix such as wilds, multipliers and scatters. These enhancements are among the most important symbols in playing slots because they have the power to unlock slot bonuses, boost your payouts or increase your chances of a winning combo. Of course, there are still some slots that offer a dose of "classic" action with three reels and just a single way to win. However, as it often does, this drive to innovate continues to push software developers into new ways of thinking – after all, innovation is at the heart of the casino game development competition, Indeed, this is why we're now seeing a new, more interactive way of playing slots develop, with brands like NetEnt consistently highlighting it in their press releases – and implementing new tech in every single game they can. Video slots have typically been solo affairs where you're forced to play alone in search of fixed prizes. However, as technology has evolved, multiplayer options have started to become popular.
Slots Are Evolving
Using Wheel of Wealth by Microgaming as an example, this slot has a multiplayer element that allows players to work in unison and unlock bonuses. Put simply, each active player that qualifies for the bonus round can pick a slot on the prize wheel. Then, as one player in the game activates the bonus round, the wheel is spun and those with a stake in the action win a prize. In addition to the fundamental elements of the game working in favor of multiple players, this genre of slots also features chat boxes like an online bingo room. Essentially, what we're seeing is a move towards a more communal spinning experience, but why? Well, jackpot slots have already set a precedent. As we've discussed in a previous article, progressive slots take a small percentage of each player's stake and add it to a communal prizepool. Because a single game can span a number of casinos, the jackpot grows extremely quickly through an ongoing communal effort.
Beyond this foundation, the rise of virtual reality (VR) technology also has something to do with this shift towards multiplayer slots. Already developers such as NetEnt are reconfiguring their top titles to work in a VR world. For example, Gonzo's Quest VR is currently in the works and uses the power of Oculus Rift to put players in the center of the game. Instead of sitting in front of the screen and pressing the spin button, you assume the role of Gonzo on a mission to find the lost city of riches. From this, it's only a small leap to a world where players can all enter the same slots arena using VR technology. Indeed, this dynamic is already at play in other areas of the gaming world. Take, for instance, the Toybox table tennis game that allowed Facebook founder Mark Zuckerberg to play Indonesia's President, Joko Widodo, in a virtual game. Despite being on different continents, the two players could interact and compete against each other as if they were enjoying a real game of table tennis.
By fusing Oculus Rift with gesture controllers such as Leap 3D, developers are now finding more ways to connect us through games. This goes back to our current penchant for communicating online via our computers and mobiles. If we can now interact by playing games, that will be another medium with which we can communicate with our peers. This, in turn, would make the game itself a hit. Slots could easily fit into this movement and it already seems as though they're being nudged in that direction. Although solo slots are likely to remain popular for the time being, it's only a matter of time before they become more social, more interactive and playing by more players.