NetBet is the First UK Operator to Accept Bitcoin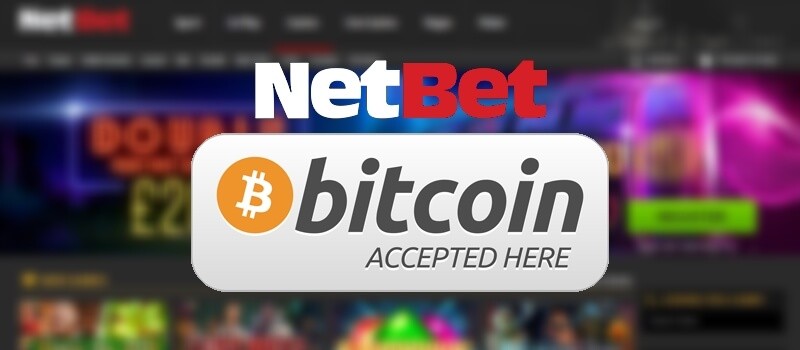 NetBet online Sportsbook and Casino have announced this week that they will be accepting Bitcoin as a payment method. This makes them the first UK-licensed gambling operator to do so. This will allow players from the UK to now use the e-currency with their NetBet accounts to make deposits and withdrawals.
With this new payment method added to the existing NetBet payment options, registered players will be able to fund their accounts with this digital currency in seconds. Not only is the transaction speed fast, the risk of fraudulent activity is reduced by using Bitcoin. Added to this, players will be able to preserve their anonymity as the process of making a Bitcoin payment will only require an email address.
The regulated betting markets for Europe have only recently approved the use of Bitcoin and NetBet and Bitpay has worked closely with each other to make sure they are compliant with the requirements of the UK Gambling Commission. The UK Gambling Commission back in August referenced digital currencies during its License Conditions and Codes of Practice update. They reinforced the idea that money laundering and other fraudulent activities are kept to a minimum.
Alexandre Mangaud, speaking on behalf of NetBet stated they had been looking into the use of digital currencies for while. As there is a growing user-base for such as Bitcoin, it has been something they wanted to offer their customers. It was further clarified how closely they had worked with their payment processing partners, especially as Bitcoin is new to the European gambling industry, whilst making sure they met the guidelines of the UKGC.