Paddy Power Casino Ad Banned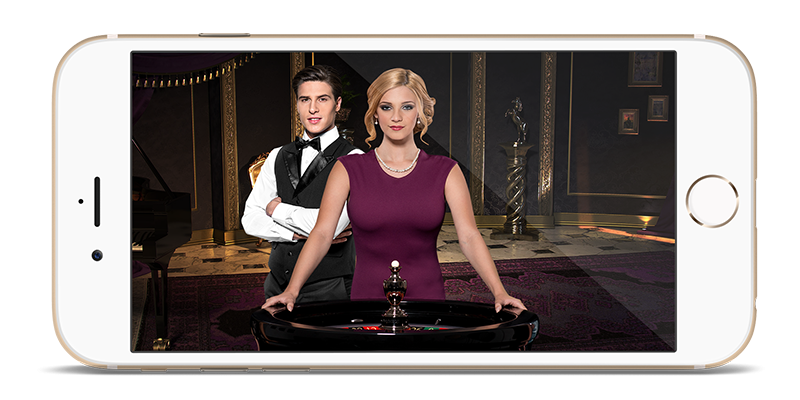 Paddy Power Casino has had an advert banned by the UK Advertising Standards Authority (ASA) after claims that it implied gambling was acceptable in the workplace. The advert received a total of just two complaints but was upheld by the ASA who have instructed Paddy Power to cease use of the commercial immediately.
Ban Upheld Despite Paddy Power Appeal
Paddy Power tried to be clever when devising the advert that revolved around a casino security guard playing at Paddy Power casino on his smartphone. They argued that it didn't breach the BCAP code because there is a clear indication that the character is on a break in the dialogue and that he had turned away from his security monitor to reinforce the fact that he was no longer working.
The ASA pointed out that while there is an exception to the code whereby the depiction of gambling in a working environment is allowed when on licensed gambling premises, this exception does not extend to allowing the depiction of licensed premises staff gambling in their own working environment.

It was decided that the advert did breach two codes. One which condones normalising gambling in working environments and one which condones encouraging gambling behaviour that is socially irresponsible or could lead to financial, social or emotional harm.

Andy Bell from freebets.org says that Paddy Power are known for their tongue in cheek approach to gambling. The operator has sailed close to the wind with 'risque' advertising campaigns in the past, so this is nothing new. The banter that accompanies a bet with the firm is expected and part of the appeal but they have been pulled up on it this time. This is not the first time the bookie has been in hot water and will most likely not be the last.