Pitfalls Of Progressive Jackpots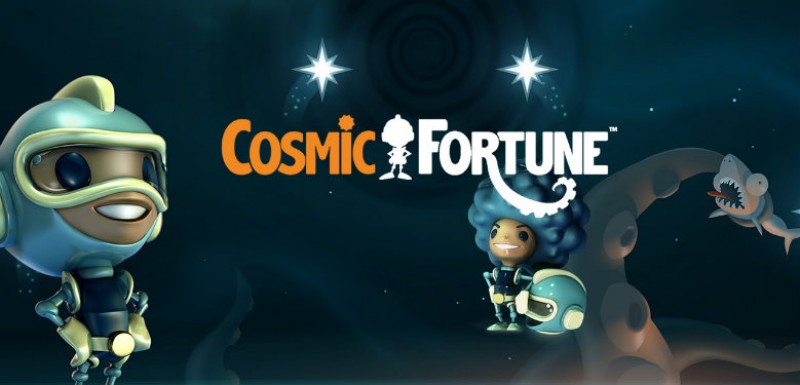 The lure of winning a progressive jackpot is self explanatory. Who wouldn't want to pocket a life-changing windfall from a nominal fee per spin? However, there are a few considerations to make before you go diving in and we have highlighted a few of the pitfalls of progressive jackpots to help you decide which games to play and at which online casino.
Check The RTP Before You Start Spinning
Far too often, casino players will see a big jackpot and without hesitation load their account and have a few spins to try and land the big prize. But first and foremost, you should at least know what the theoretical return to player (RTP) is before deciding to play. The RTP is the amount that is paid back to players but is subject to variance.

Many progressive jackpots are accumulated over time from a feeder amount and the big payout is inclusive of the RTP. So when a game says 95% RTP, this includes the jackpot amount and any smaller wins too. Because of this, the game will not play like a standard slot with a 95% RTP and you should expect to win less often.
Ignore Overdue Jackpot Claims
Various online casinos use thermometers or something similar to show that a jackpot is 'due' to drop. This is based on an erroneous theory that past data somehow affects future results. It's like watching the Roulette ball land on red five times in a row and suggesting that it 'has' to land on Black next time, except we all know that it's completely random. The same applies to progressive jackpots, which can literally be won on any spin.

Know Your Casino's Payout Policy
Each online casino has it's own set of terms and conditions regarding payouts. This can range from daily, weekly and monthly limitations on the amount of cash you can withdraw from your account. Thankfully most online casinos waive such limitations for progressive jackpot wins but there are some exceptions. Therefore, it is advised that you check with your casino before playing jackpot games to avoid disappointment.