What Are the Most Popular Online Casino Games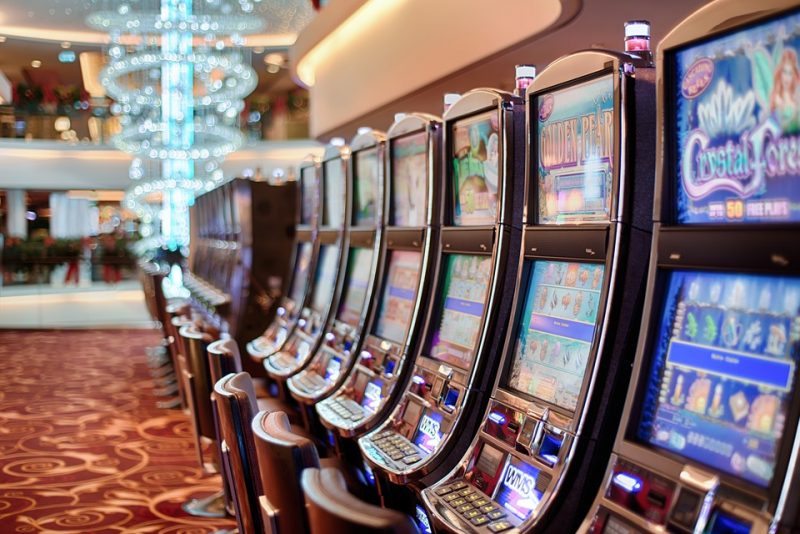 The first casino house called Ridotto dates back to 1683 in Venice. Cards and different gambling games existed long before that period, but there was always a constant need for gambling to be safe, regulated, and controlled.
Over the past couple of centuries, we saw casinos open all over the world. Today, there are even several thousand online casinos that you can access through your computer and mobile phone, and some of them you can find on Stefan's List.
On these websites, customers can enjoy a bunch of different games.
In this article, we will address some of the most popular ones.
Roulette
Playing roulette is available on almost any online casino. This is one of the oldest casino games, and it's still very popular among gamblers.
There are three versions of the game which seem to be the most popular – American, French, and European – all with slightly different rules. Some casinos even offer live roulette, which means that you get to play via live stream with an actual croupier spinning the wheel.
Poker
Online poker craze began around 1999 when the first multiplayer poker software was developed. This meant that people would now have an option to play against other players from around the world.
The most popular version of this game is Texas Hold'em, while some also prefer 5 card stud, Razz, Omaha, and other variants. Some online casinos are exclusive to poker. Poker Stars even organizes tournaments through which you can win tickets for live events.
Blackjack
Apart from poker, blackjack is the most popular card game on online casino sites. Around 19% of all casino visitors in the US play this game. Only slots and video poker attract more gamblers than blackjack.
Just like many other table and card games, blackjack can be played live with actual dealers on display.
Slots
In comparison to all the games we mentioned so far, video slots have changed the most since the appearance of online casinos. Each slot game can have a different set of rules and mechanics, and that's why there are thousands of these games available online.
Slots bring the most revenue to any casino, simply because of their fast pace and the fact that they are simple to learn. Also, video slots have a slightly better payout ratio than their land-based relatives. It is estimated that around 61% of gamblers in the US play slots.
Bingo
The first bingo site was launched in 1998. While it's not present on every online casino out there, bingo is still enjoyed by around 50 million people every day on the world wide web. It is estimated that between 60% and 75% of bingo players are women, which makes it one of the rare casino games where the majority of players are female.
Sports Betting
There are two different kinds of gambling sites – casino and sports betting. However, some operators offer both types of gambling in one place.
In 2016, stats showed that sports wagering accounted for one half of all online gambling. The global sports betting market in 2017 was roughly $45 billion. In some countries like the UK, for example, wagering on sports is even more popular than going to church.
The most popular sports for gambling are soccer, football, and basketball.