Two Tricks to Spot a Good Online Casino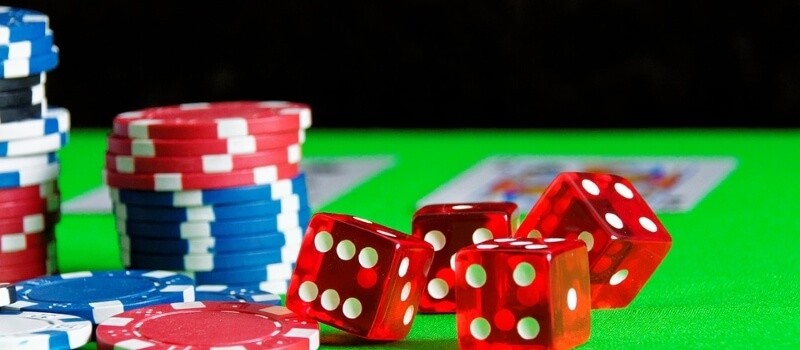 There are literally hundreds of online casinos out there. Some of them are older while others are much more recent. They have one thing in common, though – they are out to gather as many players as possible, offering them benefits over benefits, and bonuses over bonuses. Separating the good ones from the bad ones can be a bit tricky, though. Not to mention finding a great one. Below we'll share a couple of tricks with you, tricks that might help you find the right casino for your gaming needs.
Too good to be true?
I remember reviewing an online casino a few years back and being amazed of the massive welcome offer they had for their new players. It had a beautiful jungle theme, a bunch of great games, and no promotions other than those applied to the players' deposits. Its opening bonus was top notch: up to $10,000, applied to the new players' first four deposits. It seemed too good to be true – and it was since the owners of the casino were later arrested for fraud and money laundering.
If you take a look at www.vegaspalms.com, you'll see that its welcome bonuses are much more moderate. While it has a generous percentage (200%), it is limited to a total of $/€100 in bonus casino credits. This means that making a deposit of $/€50 at the Vegas Palms will allow new players to start their gambling career with $/€150 (and the applicable play-through requirements, of course).
If the bonus seems too good to be true, it usually is – make sure to read the fine print, and read some unbiased reviews about such a casino before you make a deposit.
It gets better with age
Nobody says new casinos are not good – but old foxes have surely sorted out a few procedures and policies that newbies might not have thought about. The Vegas Palms Casino, for example, has been around for over a decade, and it has a great reputation. It had its ups and downs, of course, like all businesses do. In time, it has solved most of its issues (not all, mind you, as there is no such thing as a perfect business), and now the Vegas Palms is among the highest rated online casinos out there.
While in most cases all procedures and policies of an online casino are tuned to work perfectly well, glitches do happen, and those thinking of the procedures are human as well. Casino operations often go like a clockwork from day one, issues do appear – as they are solved, the operations certainly can get better with age.
Average bet365 Casino Rating: 5