If you are member of 138.com Online Casino and would like to play the casino games that they offer on your iPhone or iPad then there is a 138.com Casino App available to use on your device. Download the app and access casino bonuses to play roulette, blackjack and your favourite slots from the mobile casino. New customers can claim an online casino bonus worth up to £200.
However, this is not the only choice you have whilst out and about at this oriental style online casino.
If you wished you can access the online casino via the web browser on your mobile device. Simply visit the main website at 138.com and you will be presented with the 138.com Mobile Casino site which is laid out in the same style as their IOS app. Whichever option you choose you can then play a choice of games conveniently from your mobile device subject to having a good data connection.
How to Access the 138.com Casino App
There is no specific link to the 138.com Casino IOS App from the main casino website so you will need to just visit the app store from your IOS powered mobile device and search for 138.com (without the word casino). Once you find the app just select to download it and then install it to your device in the normal way. Once installed you can start to play immediately.
App Editor Rating
Has Free To Play
No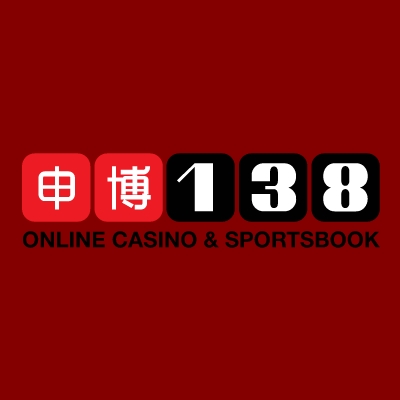 Read the 138.com Casino Review to find out if they meet your requirements. Read
138.com Casino IOS App Review
When you first open the 138.com Casino IOS App you will be asked to confirm what version you want to access. You need to choose the European version and also select the language you want set as the default. You will also be asked by the app if it can send you notifications. Once you have made these selections you will be on the home screen.
You can be forgiven for thinking that you have the wrong app at first, as it is a multi-function app for their site and covers mostly their sports betting facility. This is what you will be presented with at first and with no obvious sign that there is a casino section of the site. To access the online casino games you need to select the icon on the bottom menu that states 'slots'.
This action will then present you with what more or less looks like the mobile version of the website and is more inline with what a mobile casino app looks and feels like. The whole layout changes and you are presented with three options at the top of the screen. These being Sports, Casino and Promotions. Underneath is a further menu for online slots, table games and real. However, even though stated on the menu, there are no table games available. The real section is related to sports betting as well.
You are therefore left with only slots to choose from as far as the casino games are concerned. This puts the app far behind many other online casinos as far as content is concerned on a mobile device. The main website has a very large selection of games available that includes table games, live dealer games and of course slots. The slots selection on the main site is vast.
As far as the 138.com Casino IOS App is concerned and also the mobile version of the website, the list of slots games you are presented with is very small in comparison. This is also very small when you look at other online casinos who offer mobile versions of their slots. Finally, at the top of the app or mobile site as well, you will find an app menu (three horizontal lines) that gives access to help and support, contact information, promotions and the option to register.
In summary this is not the best app out there for online casinos but if you are a member of this site and like to play slots then it is convenient to have the app on your IOS device.
Compatibility
The 138.com Casino IOS App is compatible on iPhone with iOS version 7.0 (or higher) and is available to download on iPhone, iPad and iPod Touch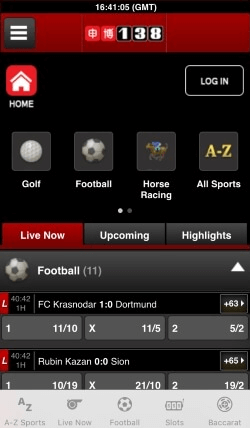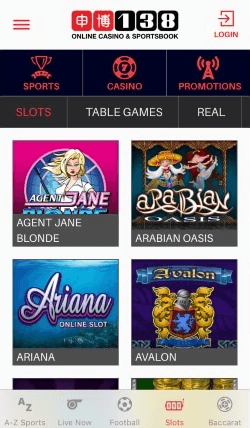 Reasons to Use This App
Easy access to the casino slots

Convenience

Option to access sports betting

No need to use mobile web browser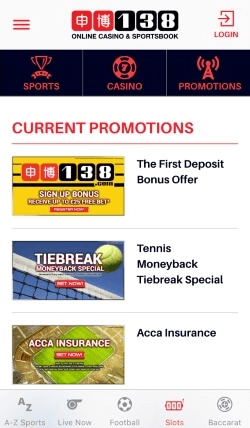 Related News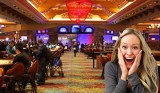 Gambling Superstitions – turn it into Luck! Gamblers all over the world tend to be some of the most superstitious…
Read More